Services
What we offer - Overview
Our experts are committed to offering you advice that reflects only your best interest. In doing so we consider long term performance and responsibility of your investment.

We offer advice and services for:
services Independent Asset Management und Fiduciary Advice
Wealth Management
Portfolio Implementation
Monitoring of Deposits, Funds, Portfolios
Wealth and Tax Planning
Real Estate and Estate Planning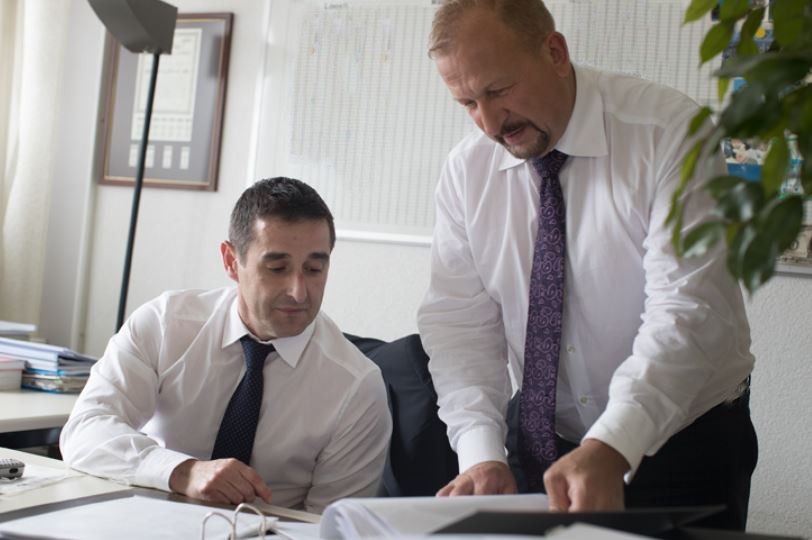 Teamwork Our people are highly committed and have many years of experience in Wealth Management. Each of our Client Relationship Manager is supported by an experienced group of specialists.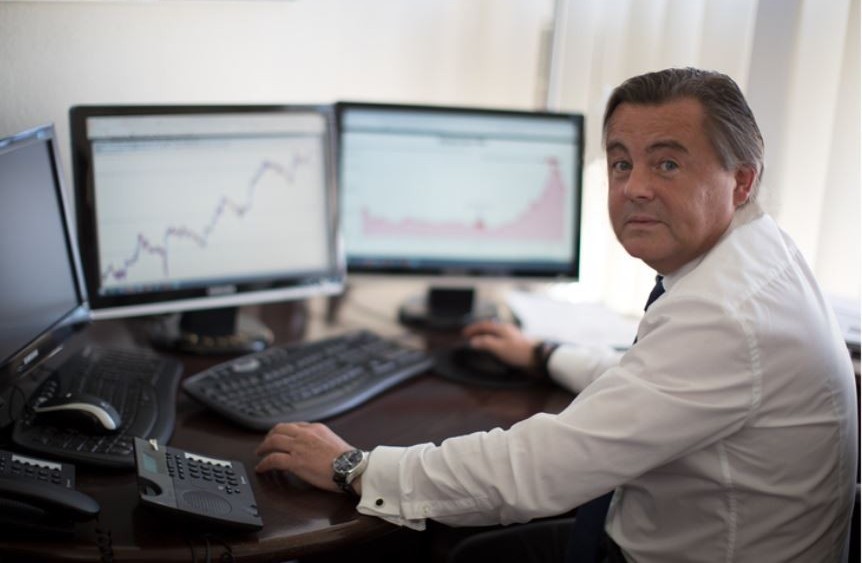 We provide our advisory service in various ways. Follow this Link for further details.