Our Team

Our first priority is to offer you the best advice, so that you may be satisfied with, and committed to, your personal investment strategy
Our Portfolio Managers and Economists are very well-connected (Bloomberg) which is crucial for a successful strategy to develop and apply theories and concepts in practice.
Core Team at AGFIF
Among other highly dedicated advisors, employees and Experts of AGFIF, we like to introduce you to: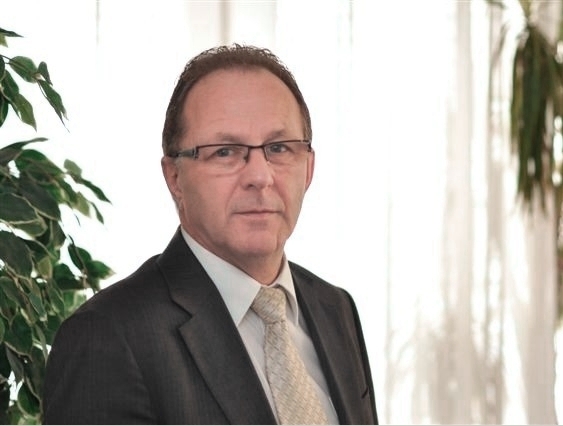 Anton Meyer, Chairman of the Board of Directors
Mission Statement of the Board of Directores (in GERMAN)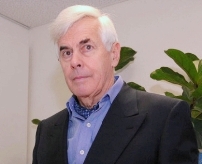 Bernd Schips served Prof. em. Dr. rer. pol. served as Full Professor of Economics at the Swiss Federal Institute of Technology in Zurich (ETH) and was Head of the Swiss Institute of Business Cycle Research at the ETH Zurich. He serves as Member of Scientific Advisory Council at Zentrum für Europäische Wirtschaftsforschung GmbH and serves as Member of the Advisory Board at
AGFIF.
Email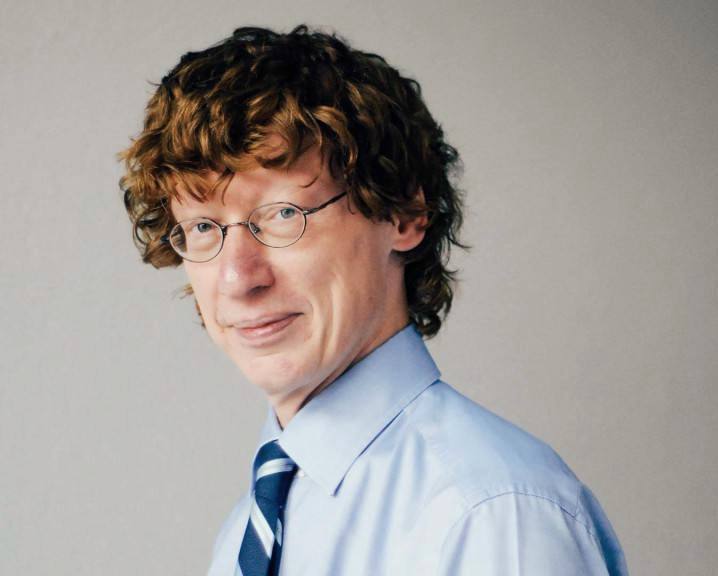 Thorsten Hens is the SFI Professor of Financial Market Economics at the Swiss Banking Institute of the University of Zurich. He is an author of several books, among them the book published in 2010 "Behavioral Finance for Private Banking ". In addition, Prof. Hens is active as advisor of the pension fund of the city of Zurich and part of an exclusive group of scientific advisors of AGFIF and a leading scientist in Behavioral Finance and Neuro Finance to provide the Management Board with expert advice on performing its duties
AGFIF.
Email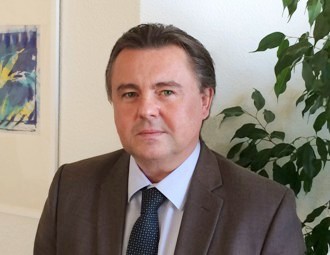 Mojmir Hlinka, Federal diploma for expert in finance and investments/CIWM. Managing Director and Head of Relationship Management. He is a Member of
Swiss Financial Analysts Association SFAA.
Email M. Hlinka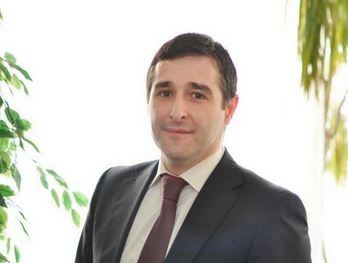 Daniel Gonzalez - Senior Relationship Manager
Kirchgessner Tajona - Int.Representative, Master of Arts UZH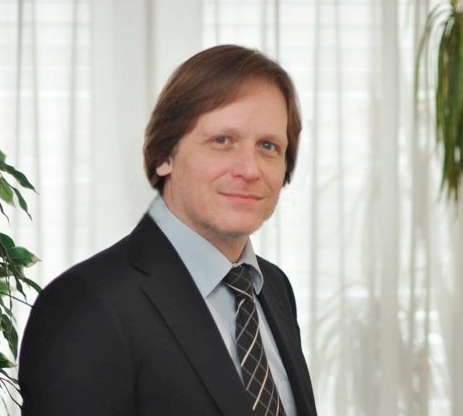 Patrick Chmilewski - Relationship Manager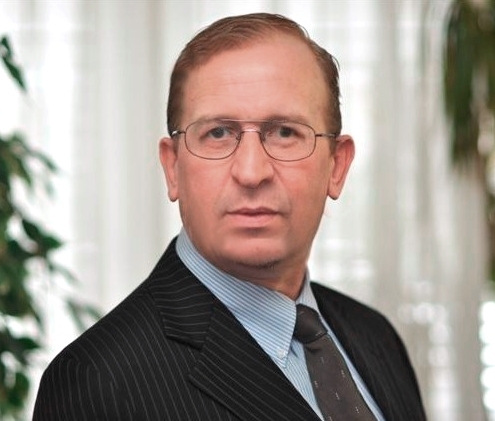 Hermann Rubi - Senior Consultant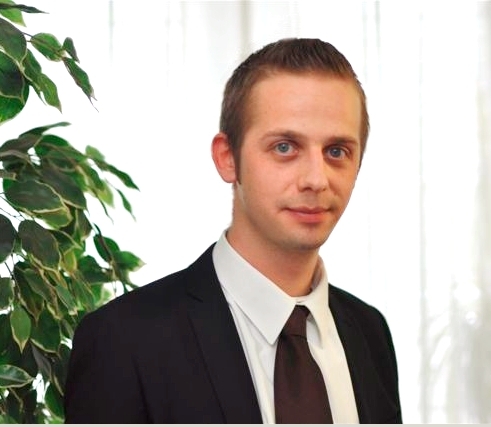 Loosli Maik - Junior Consultant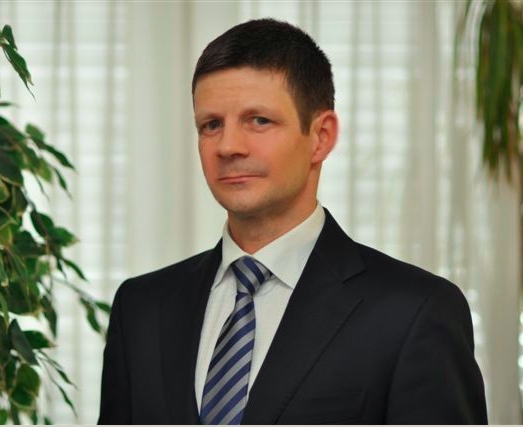 Daniel Buser - Junior Consultant
... .. as well as other 11 highly motivated employees supporting our Portfoliomanagement Team, working in our Relationship Management Departement or in our Administration.
Advisory Board
... and the right advisory board enhancing our Team's expertise and quality of our sophisticated wealth management service

---
WELCOME TO AGFIF ...
... and please come in
Reception area at our Headquarter
Räffelstrasse 11, CH-8045 Zurich.
We will be pleased to invite you to visit our premises in Zurich so that you can discuss with our experienced Professionals the various services we can provide you at first hand.
Our Address and a detailed Map you will find at:
Address and Map