Our Team

Our first priority is to offer our sophisticated clients the best advice, so they are satisfied with their personal investment strategy.
Our Portfolio Managers and Economists are very well-connected (Bloomberg) which is crucial for a successful strategy to implement and to develop and apply the theories and concepts in practice.
Core Team at AGFIF
Among other highly dedicated advisors, employees and Experts of AGFIF, we like to introduce you to our core Team: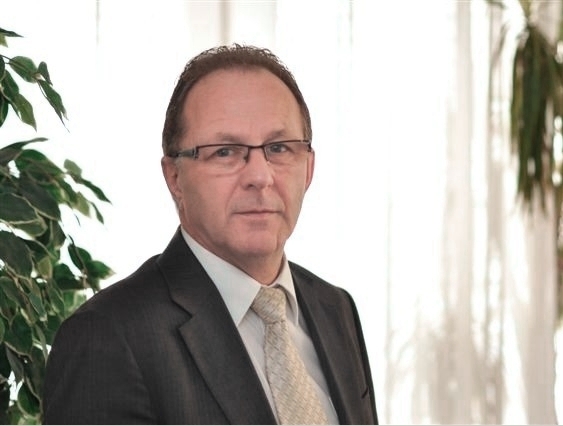 Anton Meyer, Chairman of the Board of Directors. Mr. Meyer held various positions in reputable Swiss companies, among a close assistant post with the former President of the Swiss Confederation, and Finance Minister of Switzerland. He is an accounting expert.

Mission Statement of the Board of Directores (in GERMAN)
To send message click here (Email)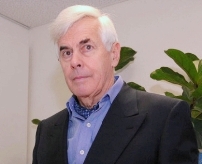 Bernd Schips served Prof. em. Dr. rer. pol. served as Full Professor of Economics at the Swiss Federal Institute of Technology in Zurich (ETH) and was Head of the Swiss Institute of Business Cycle Research at the ETH Zurich. He serves as Member of Scientific Advisory Council at Zentrum für Europäische Wirtschaftsforschung GmbH and serves as Member of the Advisory Board at
AGFIF.
To send message click here (Email)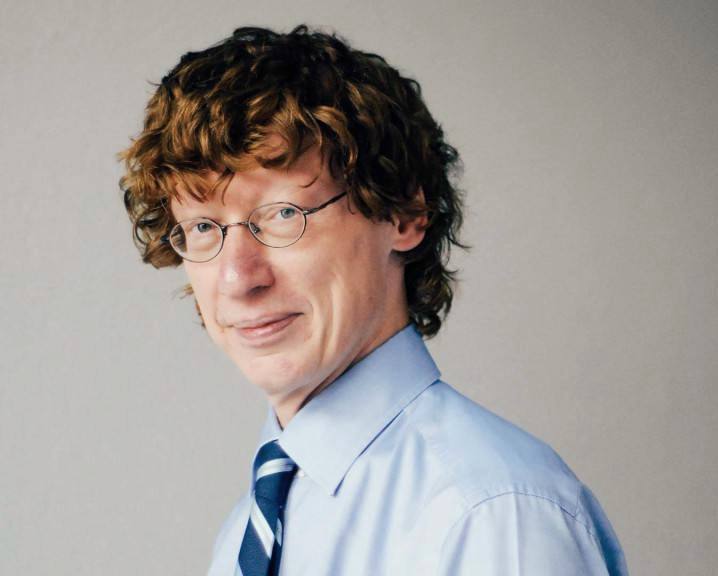 Thorsten Hens is the SFI Professor of Financial Market Economics at the Swiss Banking Institute of the University of Zurich. He is an author of several books, among them the book published in 2010 "Behavioral Finance for Private Banking ". In addition, Prof. Hens is active as advisor of the pension fund of the city of Zurich and part of an exclusive group of scientific advisors of AGFIF and a leading scientist in Behavioral Finance and Neuro Finance to provide the Management Board with expert advice on performing its duties
AGFIF.
To send a message click here (Email)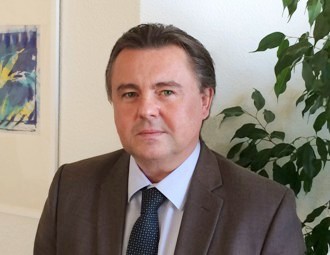 Mojmir Hlinka, holds a Federal diploma for expert in finance and investments/CIWM. Mr. Hlinka is the Managing Director and Head of the AGFIF Asset Allocation Team where he is responsible for the overall business of AGFIF. Together with his team, Mr. Hlinka analysing developments in equities, fixed income markets and in macroeconomics and has a long history of working closely with Prof. Schips und Prof. Hens to apply some of the academic theories successfully in volatile markets.

Mr. Hlinka is a Member of various Asset Management Associations among
Swiss Financial Analysts Association SFAA.
Email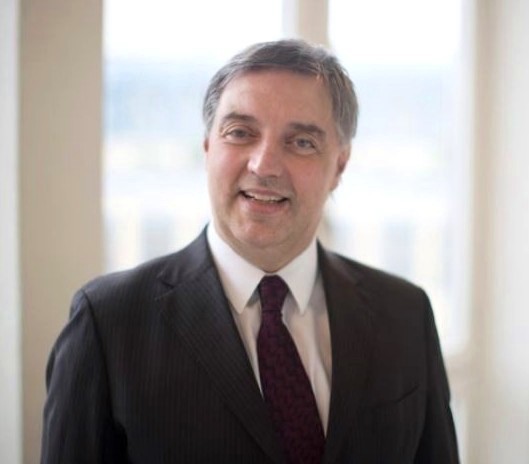 Eugen Perger, holds a PhD in Economics (Dr.oec. publ.) from the University of Zurich and is responsible for the Asset Allocation and Portfolio Management. He is also a well regarded senior equity analyst (buy and sell side).

Dr. oec. publ. Eugen Perger has more than 20 years experience in Banking; as a fund manager in major Banks as well as positions in various Swiss bank's asset allocation Team, among being a Member of the reputable Asset Management Comitee of the American International Group (AIG) Bank in Switzerland and Credit Suisse.

He is mainly in charge of AGFIF's Research (Primary Research) His research interests include asset pricing and market efficiency and stock valuation, among behavioral finance and market efficiency. Dr. Perger conducts a specific in-depth market research to support AGFIF's investment strategies. He is also AGFIF's lead portfolio manager for selected active equity portfolios.
Dr. Perger regularly writes well regarded reviews about known companies, mostly Swiss.

Email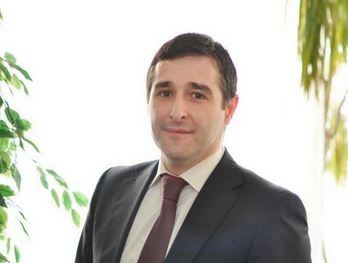 Daniel Gonzalez Asset Manager. Prior of joining AGFIF,
Mr. Gonzalez was in charge among various financial Institutions in the area of guaranteed securities and structured bonds and gained a profound knowledge in the Latin Equity Market. Mr. Gonzalez was consequently able to collect invaluable experience in a number of transactions in very volatile market situations - ultimately to the benefit of the clients and ever since he use those valuable experience to handle volatile Markets to the benefit of the clients and focus of asset preservation extremly well.


Kirchgessner Tajona Master of Arts from the University of Zurich. She held various positions in Liechtenstein and Switzerland in the area of Efficient Tax Structuring for Private Wealth Clients, among UHNWI prior of joining AGFIF.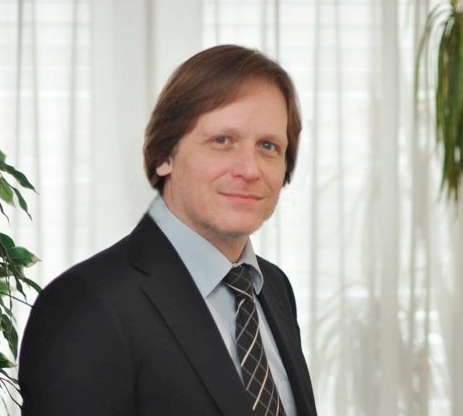 Patrick Chmilewski - Senior Relationship Manager. A native of Germany, Patrik Chmilewski has worked in the investment and financial services industry since the late 90th. After acting as a Relationship Manager of a wealth management firm for a few years, Mr. Chmilewski started working for AGFIF in 2004 as a Senior Relationship Manager.

His objective is to provide AGFIF clients with the assistance of our Portfolio managers a process of repositioning assets to help decrease risk and to have a more versatile plan.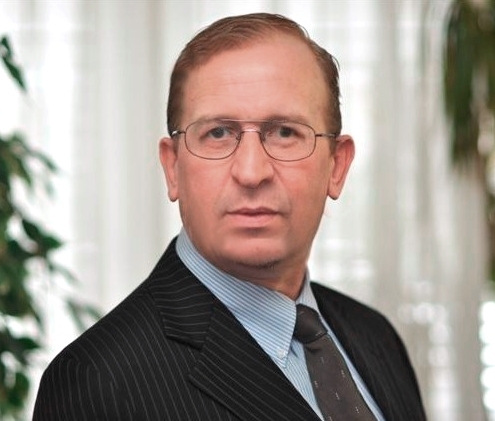 Hermann Rubi - Senior Consultant. Mr. Rubi has built a strong mutually beneficial working relationship with AGFIF's clients for more than 10 years. Mr. Rubi's primary responsibilities include client service and consultant relations to AGFIF's clients. In this role, he works closely with our Portfolio Managers on the investment process, as well as assist the Management in the client portfolio oversight and implementation. Prior joining AGFIF Internatinal Mr. Rubi worked already with international clients in both the Discretionary and Advisory teams.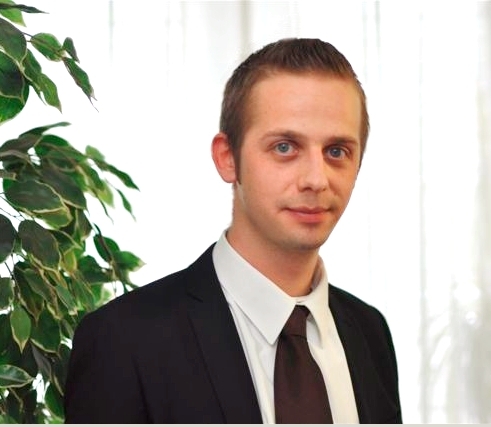 Loosli Maik - Junior Consultant. Mr. Loosli joined AGFIF 7 years ago as an Junior Consultant. As a member of our Relationship Management Team, he works closely with our other Relationship Managers. Collaborating closely with our Portfolio Managers as well, he makes sure that our investments align with each client's requirements.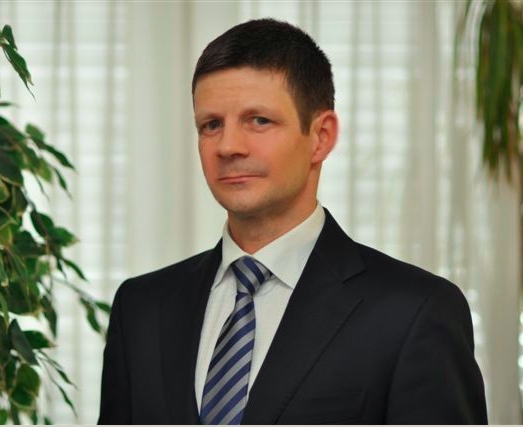 Daniel Buser - Junior Consultant. Mr. Buser is in charge to assist AGFIF's clients with the daily needs, regarding questions such as about their portfolios or questions about the performance reports among other crucial information the client may need to know.


... .. as well as other 7 highly motivated people supporting our Portfolio Management Team, our Relationship Management Departement or our Administration.
Advisory Board

... enhancing our Team's expertise of sophisticated wealth management service
the high-functioning advisory board meets regularly with our Management.

---
WELCOME TO AGFIF ...
... and please come in
Reception area at our Headquarter
Räffelstrasse 11, CH-8045 Zurich.
We will be pleased to invite you to visit our premises in Zurich so that you can discuss with our experienced Professionals the various services we can provide you at first hand.
Our Address and a detailed Map you will find at:
Address and Map