We offer two core methods for a mandate:
Discretionary Management
Advisory Mandates
In both ways you will receive regular reports on the value of your Portfolio, and all of our expertise, our economic and market research.
We focus of your unique personal and professional consideration and finally you'll decide what is the best for you.
Discretionary asset management
A Client who chooses Discretionary Management has a long term point-of-view, and prefers our
experts to manage their Portfolios.
The client gets a personal Portfolio Manager with whom he designs his
very personal portfolio . An agreement between him and AGFIF International AG specifies the management's goals, direction and restrictions.
Our utmost goal of wealth management is to create long-term capital growth through consistent added value relative to a benchmark agreed with the client.
We offer our Discretionary Asset Management Service on portfolios of 500 000 euro or more to invest.
As soon as all the details are finalised, our professionals start to arrange the necessary steps.
Advisory Management
For clients who wish to invest in individually. The client builds up his very own Portfolio of Bonds, stocks etc for the short or long term together with one of our advisors, but according to his own personal needs and decisions and our
advice.
Below: Hermann Rubi, Asset Management AGFIF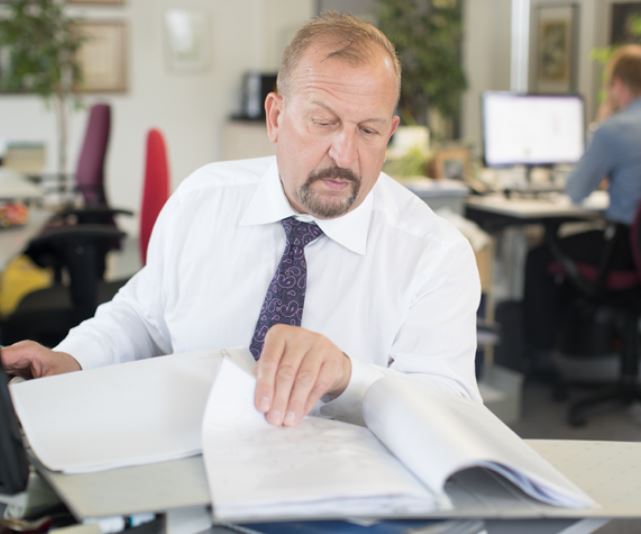 Other services
As we work in Zurich closely with interdisciplinary professionals together, we provide a wide range
of
experience in corporate finance, accounting, trusts to adequately serve our clients needs.
The combination of a broad range of Wealth Management services and related services delivers consistent and superior results.
Photo below: Daniel Buser in conversation with a client answering question regarding his Portfolio
Our advisor will contact you with our recommendation by phone or email – what ever you may select. We are as flexible as the client needs us to be.
Below: Daniel Gonzalez and Dr. Eugen Perger.