Investment Approach - Your Needs Are Unique
Your needs are unique, and we therefore take the time to consider a unique solution suited to you. We listen to your ideas.
We make our wealth of expertise available by using a structured process of identifying your needs, and ensuring that the finally implemented portfolio will perform well over the long term.
We build a relationship with clients based on mutual understanding and trust.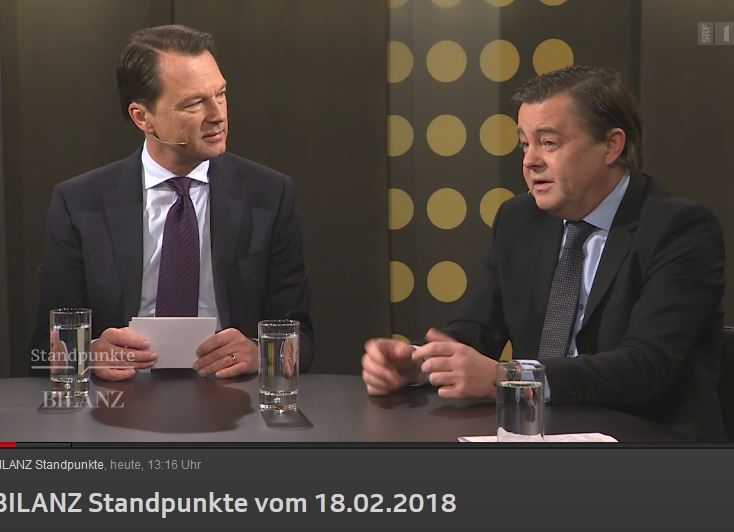 Mr. Hlinka, Financial Analyst and Managing Director, at Swiss TV 2018
"Coming together is a beginning, staying together is progress,
and working together is success." - Henry Ford

Meeting You
The first consultation is free of charge, at which time we make a rough assessment of your wishes, and present an investment concept that outlines how we could meet them. At this time we also make our fee structure transparent to you, so that you can see that our best interest lies with your success.
For free we offer an independent analysis of your current portfolio, take advantage of it. Our systematic process starts with a careful analysis of your goals and situation. We combine the insights of behavioural finance with our research on the quality of different investment opportunities. At the end of this process you receive a custom-tailored investment concept and implementation plan.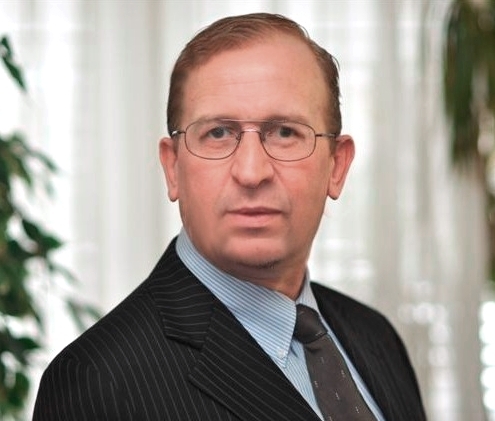 From left to right: Rubi Hermann, Patrick Chmilewski, Daniel Gonzalez
The stages in this individual consultation are to first conduct a detailed risk profile, compare the resulting asset allocation with the investment opportunities available on the market, including direct investment in securities such as stocks and bonds. The benefits of such a process are as shown below.
Broad Understanding
of Risk

Today risk profilers commonly only consider aversion to market fluctuations. This definition of risk is incomplete, and you may unexpectedly take more risk than what you would like. We consider several other types of risk, including aversion to losses and to uncertainty. This enables us to ensure that only the right amount of risk is taken.
| | |
| --- | --- |
| Portfolio Rational | With the support of the BhFS tool, we are committed to ensure that you clearly see the connection between your needs and your recommended portfolio. With AGFIF, you can rest assured of the quality of advice. |
| | |
| --- | --- |
| Connection Quality | Our recommendation is specific for you. Your needs are not classified into a general category, loosing much information about your specific needs. In finding the match between your risk profile and your portfolio, we ensure a transfer of information and quality. The final result gives your best solution. |
| | |
| --- | --- |
| Portfolio Commitment | Academic research has shown that investors who commit to their portfolio over time are more likely to reach their goals. Based on our thorough experience and knowledge, we can provide you with the optimal portfolio at the beginning of your investment period. Throughout your investment period, we support you in avoiding biases and to ultimately reach your goals. |
Implementation
A good investment concept is worthless unless it is implemented carefully. We therefore support you in the implementation. As we are independent we can choose from the full investment universe to find the solution matching your specific risk profile. Your opportunities are not limited. The market is build up of its building blocks. It exists even without the artificial products popular today, products which inherently contain an additional risk: issuer risk. For you we avoid these costly products, and build an individualized portfolio with the same underlying building blocks. This is one quality difference that AGFIF offers – we don't buy products, we manufacture yours.

and finaly our Investment process ...

All of our decisions based upon above and about significant changes in your discretionary portfolio is made by our Portfolio managers jointly together with our investment committee and our strategy analysts, as well as with independent analysis providers.