Our Investment Approach
You stand in the center of our investment approach, our solutions are individualized. As wealth managers we see our role as connecting you to the best investment opportunities available. A quality long-lasting connection depends on a quality understanding of your needs, and of the market.

Each client is unique. We take considerable time to identify your goals, needs, and discuss your investment ideas. We use a structured methodology utilizing the insights from behavioural finance to best service you. In this way we ensure that every solution we offer is comprehensive and unique. With us you will not experience standard service and frequent change of your advisor – quality requires time and personal attention. To offer you the best returns and quality service, we would be honored to build and maintain an ongoing relationship with you.
Below: Dr. Eugen Perger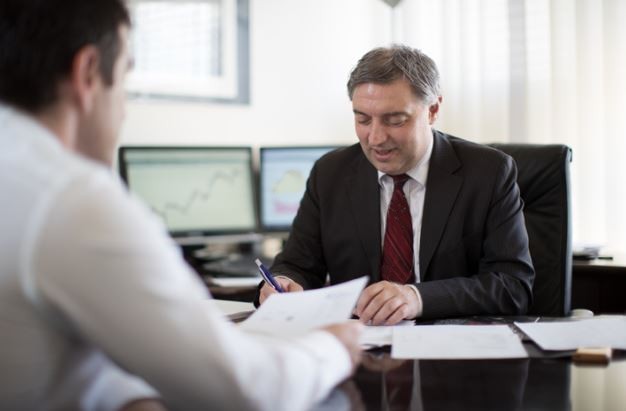 Listening to the Market
We similarly use a structured methodology for evaluating and selecting investment opportunities for our clients. We look for opportunities directly in the building blocks of the market, not in artificial products built up of these building blocks. For you we avoid these costly products, and build an individualized portfolio with the same underlying building blocks. This way we additionally side step the issuer risk that are inherent to artificial products.
We care to select investments that are successful and sustainable in the long run, not investments boasted in today's media. We believe that the quality of a company lies not only on its technical description, but also in its more qualitative characteristics. We utilize a responsible investment approach by including economic, social, and environmental factors in a company's analysis, recognizing their impact on sustainable growth. Our research team is constantly generating macroeconomic forecasts and investment scenarios. In this way we combine fundamental, technical, and qualitative analysis to determine the long term potential of investment opportunities.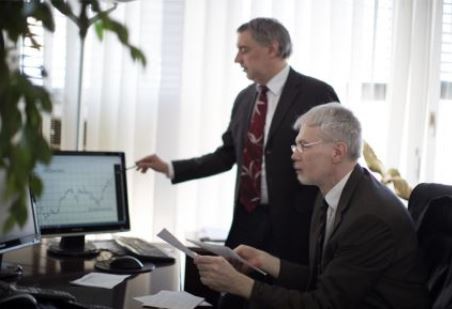 Investment Connection
At AGFIF we offer you a direct connection with your portfolio. After an advisory session with us, you will see why the portfolio recommended to you is your personal best solution. We take the time to evaluate your personal risk profile, and to show you how your needs directly translate in to your portfolio.
To meet your investment goals commitment to your portfolio for the entire investment period is necessary. For this reason it is vitally important that the portfolio built specifically for you reflects your preferences, and has just the right level of risk. To meet this need, we find the research based innovations of the Swiss Banking Institute at the University of Zürich, lead by Prof. Dr. Thorsten Hens, to be of great importance.


"To connect an investor with his best investment solution, it is necessary to first determine how he experiences risk. This is one of the central purposes of Behavioural Finance." – Prof. Dr. Thorsten Hens, BhFS Partner